Welcome to Tacos San Miguel!
Home of the Best Tacos in Southwest Florida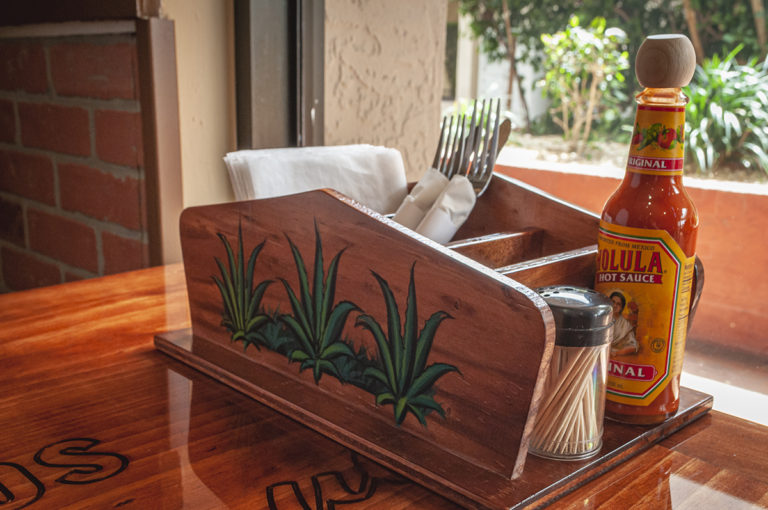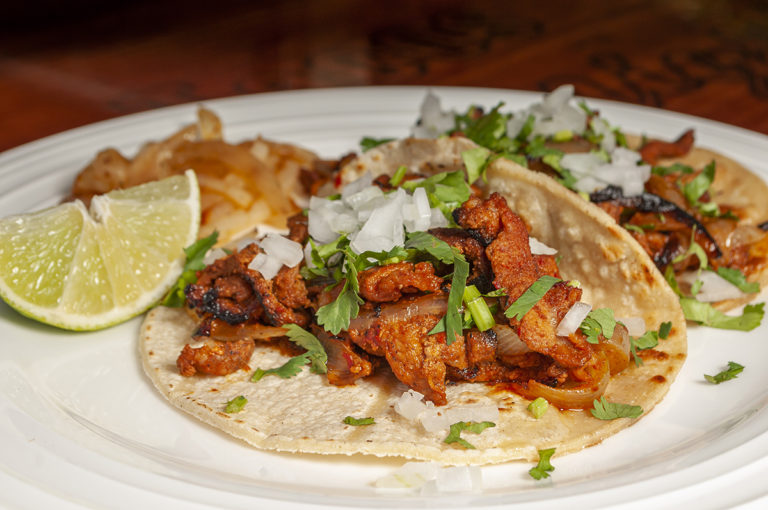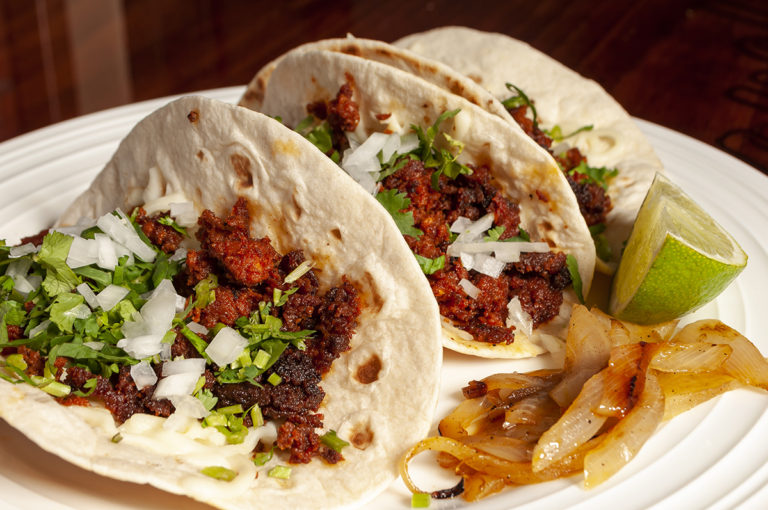 Come and enjoy authentic Mexican food at Tacos San Miguel II restaurant on Cape Coral! It's among the top 10 places for best tacos in Southwest Florida. Customers love the flavor and freshness of these Mexican-style tacos, but there are other fan favorites on the menu. Try other traditional Mexican food dishes such as burritos, tostadas and quesadillas. Tacos San Miguel offers 12 varieties of meat, including beef, chicken, shrimp and steak, to choose from for its signature dishes. You won't be disappointed. Chef Miguel puts lots of love and heritage into each dish. If you can't dine at the restaurant, call in your order and pick it up at the restaurant or food trailer. You may even order online on DoorDash or Uber Eats.
We're located in the northwest corner of Cape Coral's Del Prado Mall plaza (TJ Maxx, Party City and CiCi's Pizza), next door to High Tech Laundry.